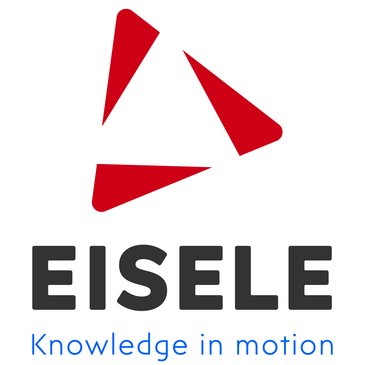 As a manufacturer of pumps and agitators, Franz Eisele und Söhne GmbH and Co. KG can look back on more than 130 years of company history - and an extremely successful one: With our innovative machines and services in the agricultural and biogas sector, we occupy a leading position and are rightly proud to be one of the German market leaders.
Driven by the know-how we have built up over many decades, we as a family company in Lais are continuously developing new solutions for everything to do with pumps and agitators - always taking into account the constantly changing conditions of the market.
Despite a long tradition, our gaze is firmly directed towards the future with a single goal:
To inspire our customers with an Eisele product.